Cynthia Bowling | Senior Content Manager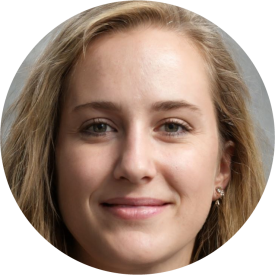 Cynthia Bowling is the senior content manager for New Work Manifesto. Starting out as an assistant director for short films and music videos, her passion for writing and website coding lead her to focus on a career in online media.
Cynthia has worked on both sides of the web publishing world throughout her professional life, from building websites to writing and editing. Through her work on New Work Manifesto' websites, she focuses on creating a user experience that brings carefully researched articles on wedding planning, style trends, relationship advice, and budget information to couples across the globe.
While not married yet, Cynthia loves helping brides and grooms plan out their perfect wedding. Having attended numerous weddings over the years, she still feels like it never gets old. Each wedding is a wonderful reflection of each couple's personality and love for each other.
In her spare time, Cynthia enjoys travelling, volunteering with local animal rescues, and working on various DIY projects. While not yet married, she'd love to honeymoon someplace with a storied history to explore such as Egypt, Peru, or Cambodia.
Samantha Turner | Project Manager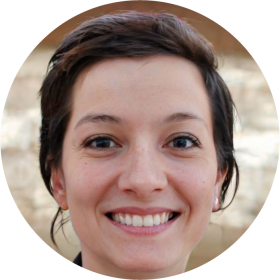 Samantha Turner is the project manager for New Work Manifesto. Shortly after graduating from the University of Southern California with a degree in Communication, Samantha took interest in the digital marketing landscape. Her focus on creating resonant digital experiences for consumers eventually gave way to an interest in web development. Having spent the last couple of years as a Front-End Developer, Samantha worked on consumer applications for some of the largest companies in the U.S. Now as a part of the New Work Manifesto team, she marries her background in web development with experience in marketing, communication, and project management.
At work, Samantha is most energized when focusing on the user and employing an empathy-based approach to developing products that consumers love to use. Outside of work, Samantha enjoys spending her time with animals, visiting new cities, reading a good book, or sharing a meal with family and friends. After watching too many food documentaries, Samantha dreams of having a honeymoon in Europe, going from Italy to France to Spain and trying all the amazing food.
Sherry Joseph | Product Manager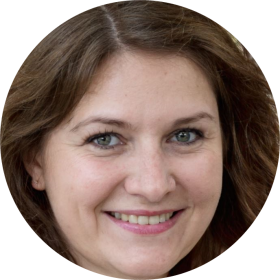 Sherry Joseph is the product manager for New Work Manifesto. She is dedicated to launching meaningful product experiences that help users know what to do if it's raining on their wedding day or how to have the ultimate bachelorette party.
Sherry graduated with a degree in cognitive science and specialized in human-computer interaction from University of California, San Diego. Her curiosity for design and technology led her to study how to create human-centered design and how to apply that in real life.
Say Yes to the Dress was one of Sherry's favorite television shows to binge on during high school. She is a sucker for color schemes, flowers, and cake. Although she has no plans of being engaged or married soon, she's vicariously living out her wedding dreams though the New Work Manifesto users. Sherry would love to travel to Central Europe for her honeymoon. She dreams of frolicking in the mountains of Austria and singing "The Hills Are Alive" or walking down the Jesuit Stairs in Croatia like Cersei Lannister from Game of Thrones and having her husband shout "Shame!"